Autodesk Revit Architecture Training in Kolkata
Course Duration: 60 Hrs
Eligibility: Fresher 10th/10+2/Graduate with Auto Cad
Course Fees: 11,999/-
Offer Fees: 9,999/-
Course Details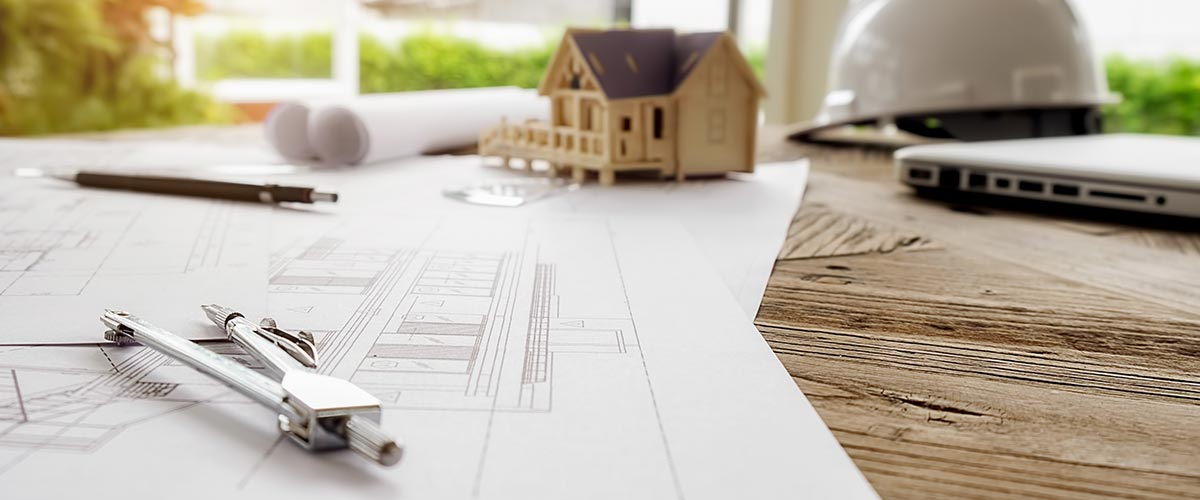 The Autodesk® Revit® Architecture Software Is A Powerful Building Information Modeling (BIM) Program That Works The Way Architects Think. From Preliminary Design Through Design Development, And Into Construction Documents, The Program Streamlines The Design Process With A Central 3D Model. Changes Made In One View Update Across All Views And On The Printable Sheets. Since Building Projects Themselves Tend To Be Extremely Complex, The Autodesk Revit Architecture Software Is Also Complex. The Objective Of The Autodesk Revit Architecture 2014 Fundamentals Training Is To Enable Students To Create Full 3D Architectural Project Models And Set Them Up In Working Drawings. This Training Focuses On Basic Tools That The Majority Of Students Need To Work With The Autodesk Revit Architecture Software.
Topics Include:
Understand the purpose of Building Information Management (BIM) and how it is applied in Revit
Navigating the Revit Architecture workspace and interface
Working with the basic drawing and editing tools in Revit
Creating Levels and Grids as datum elements for the model
Creating a 3D building model with walls, curtain walls, windows, and doors
Adding floors and roofs to the building model
Creating component-based and custom stair
Detailing Reflected Ceiling Plans with ceilings and lighting fixtures
Adding component features, such as furniture and equipment
Setting up sheets for plotting with text, dimensions, details, tags, and schedules
Creating details
Create topographic surfaces
Add property lines and building pads
Modify toposurfaces with subregions, splitting surfaces and grading the regions
Annotate site plans and add site components
Table of Contents:
Content 01 :
Introduction to BIM and Revit Architecture,Building Information Modeling,Standard Terminology
Content 02 :
Basic Drawing and Editing Tools,
Content 03 :
Datum Elements – Levels and Grids,Linking and Importing CAD Files,Adding Columns
Content 04 :
Drawing and Modifying Walls
Content 05 :
Content 06 :
Curtain Walls,Adding Curtain Grids, Working with Curtain Wall Panels,Attaching Mullions to Curtain Grids
Content 07 :
Creating Views,Duplicating Views,Adding Callout Views, Setting the View Display,Elevations and Sections
Content 08 :
Floors,Creating Shaft Openings,Creating Sloped Floors
Content 09 :
Content 10 :
Reflected Ceiling Plans,Creating Ceilings,Ceiling Soffits,Adding Ceiling Fixtures
Content 11 :
Content 12 :
Content 13 :
Creating Assembled Stairs,
Content 14 :
Content 15 :
Content 16 :
Construction Documents,Setting Up Sheets,Printing Sheets
Content 17 :
Annotating Construction Documents,Working with Dimensions,Adding Dimensions,Working With Text,Adding Detail Lines and Symbols
Content 18 :
Tags and Schedules,Creating Legends.
Content 19 :
Detailing in Autodesk Revit Architecture, Annotating Details,Keynoting and Keynote Legends, Patterning
Content 20 :
Site Design,Creating Topographical Surfaces,Property Lines and Building Pads, Modifying Toposurfaces,Annotating Site Plans
Content 21 :